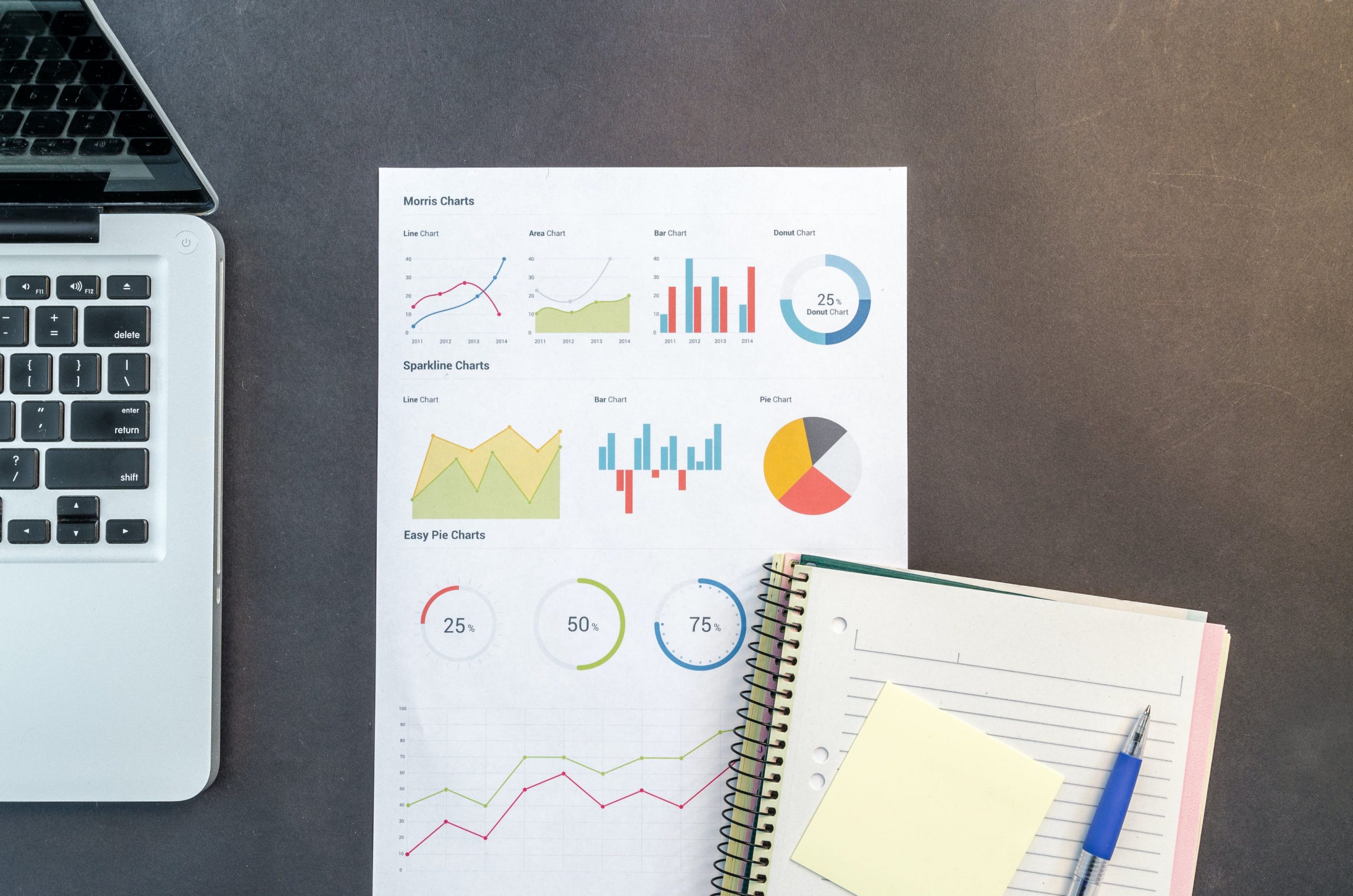 R&B brings in rich experience in managing and delivering customized projects of a complex nature
R&B continuously provides the highest quality of program and project management.
Subtitle Goes Here
Utilizing a quality-driven approach, R&B provides an optimized experience that encompasses all phases of the process.
Subtitle Goes Here
Our adaptable processes allow us to work in both Agile, hybrid and traditional environments.
Subtitle Goes Here
Do you have a project? Contact us and we will solve all your questions. We will start working on your project today.
Download a unique brochure
Subtitle Goes Here
Lorem ipsum dolor sit amet, consectetuer adipiscing elit, sed diam nonummy nibh euismod tincidunt ut laoreet
Service implementation plan
Subtitle Goes Here
Lorem ipsum dolor sit amet, consectetuer adipiscing elit, sed diam nonummy nibh euismod tincidunt ut laoreet