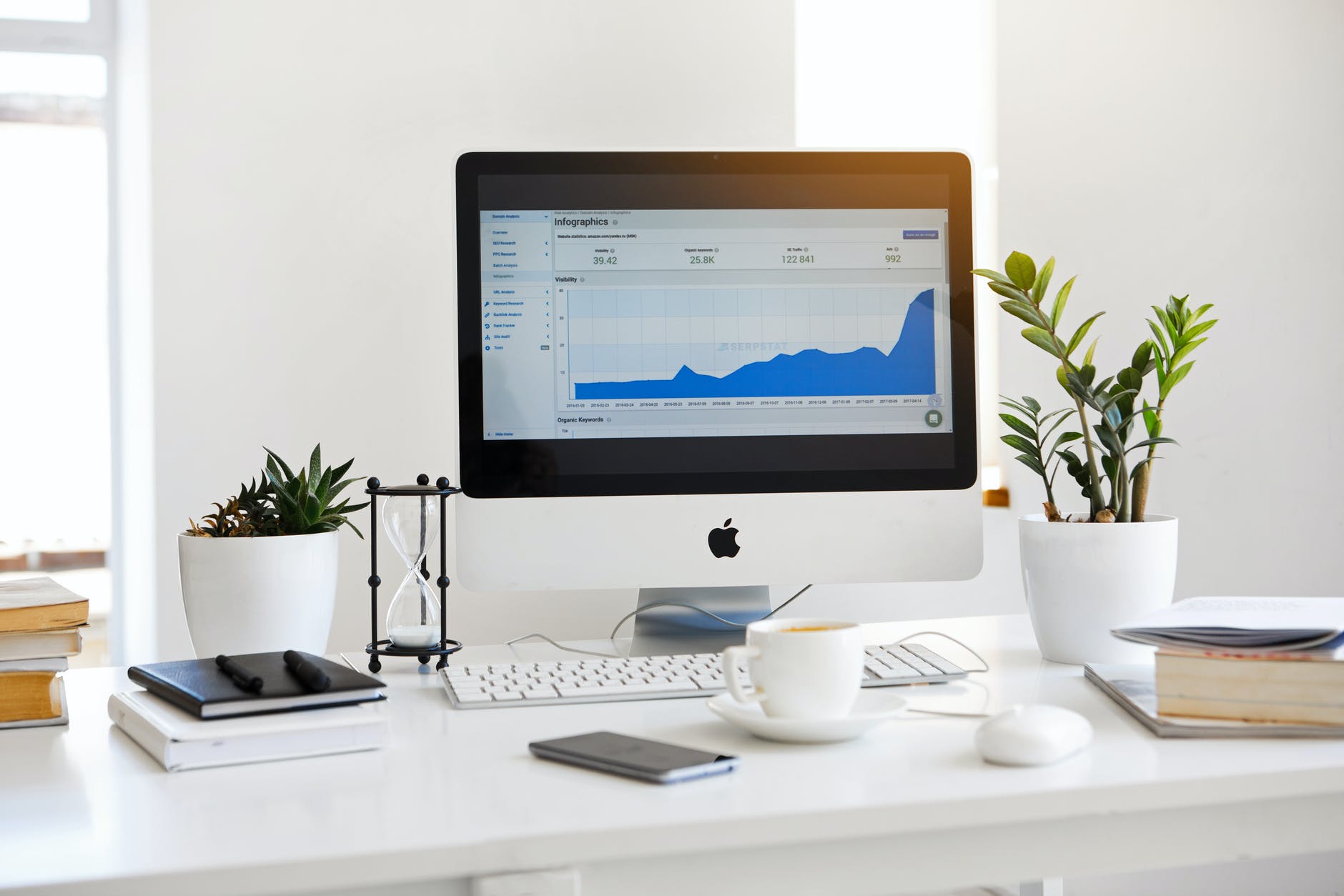 Applications that performed well over years may now be inflexible, non-scalable for business needs and expensive to maintain.
R&B excels around legacy software enhancement, integrating it with existing technologies to meet user requirements.
Subtitle Goes Here
R&B employs a user-centric approach to application modernization and enhancement.
Subtitle Goes Here
Do you have a project? Contact us and we will solve all your questions. We will start working on your project today.
Download a unique brochure
Subtitle Goes Here
Lorem ipsum dolor sit amet, consectetuer adipiscing elit, sed diam nonummy nibh euismod tincidunt ut laoreet
Service implementation plan
Subtitle Goes Here
Lorem ipsum dolor sit amet, consectetuer adipiscing elit, sed diam nonummy nibh euismod tincidunt ut laoreet