Established in the year 2013, R&B has remained dedicated in providing information technology while contributing its own expertise on professional services for IT commercial and government.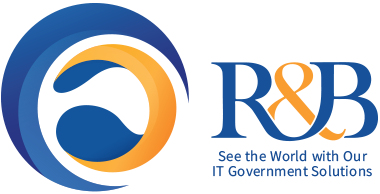 This women-owned small business juxtaposes core competency in providing Management and Technical Consultancy, specializing in program and project management -encompassing business transformation, technology solutions and organizational change development. These services are provided in support alongside a variety of public and private sector clients related to domains including Learning Management, Transportation, Health & Human Services and Defense & Intelligence. The company delivers high-quality personnel, in built technology and optimistic intuition to understand the requests of the clientele- empowering individuals, supporting managers and team, and equipping global leaders.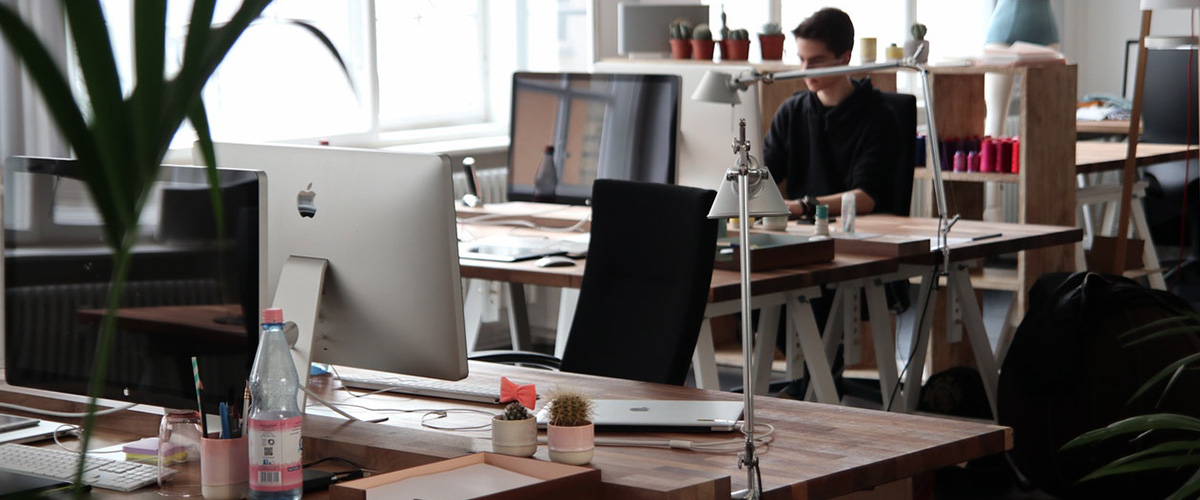 Our Mission at R&B Services is to provide the highest quality IT services to our clients, who trust us to deliver innovative solutions that meet their goals with courtesy, integrity and creativity, improving our world through well-made software solutions.
Streamline Businesses Processes through Client-Focused Software Development
Provide Creative, Experienced Staff to Translate Vision into Reality
Provide the Highest Quality of Service to Our Customers with Integrity and Courtesy
Create an Environment of Continuous Improvement
To stand out in our industry by building a better world through creating thoughtful software solutions and providing experienced personnel for our clients
Honest and Integrity
R&B will act with professional responsibility and transparency in the dealings with the community and clients, employers, and employees.
Innovation through Collaboration
R&B creates a space to encourage employees to share its learnings as well as build and implement ideas to strengthen the organization using new building tools and technologies.
Value Our People
Working together, thinking ahead, and putting our sense of purpose and our commitment to technology and revolution - inspiring us to create a culture where inquisitive minds thrive, but support and value the research process.
Organizational Skills
These abilities let R&B stay focused on different tasks and allow us to use our resources efficiently and effectively - helping us manage time and energy.
Call to Action
Being dependable and empathic, we own up to our mistakes and learn from them by curious exploration and diligent search fact finding.
Get in touch with R&B Services for any kind of information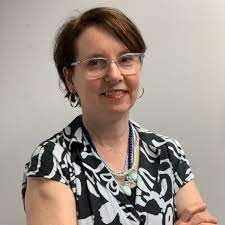 Joan Stefun attended Geneva College earning a degree in Accounting. Shortly thereafter she became a certified public accountant working in a CPA firm. Her clients included a bank, construction companies, law firms and other small businesses. Since then, Joan has been instrumental in the growth of various companies during her career in the area of finance, accounting and Human Resources. While not doing accounting, Joan enjoys reading, volunteering, and traveling.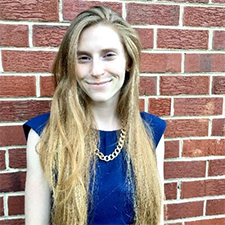 Ashley Hsu received her Bachelor's degree from the University of Maryland, where she studied English and Chinese Language and Literature. During this time, she also took elective courses in the Robert H. Smith School of Business and completed basic accounting coursework. She holds experience in both bookkeeping and persuasive writing, such as proposals, capability statements, and website content. When she is not working on bookkeeping tasks or preparing proposals, you will find her doing language study, traveling or creating new interior designs for her home.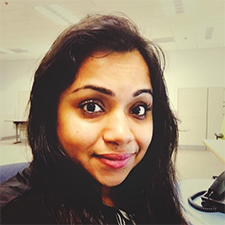 Born and raised in Maryland, Pallavi Ganti attended The University of Maryland, Baltimore County to earn a degree in Business Technology Administration. She also minored in Technical Writing and then later went on to attain a Masters degree in Management Information Systems from Bowie State University. She has experience as a solutions-driven business analyst for the academia and healthcare domains and has also worked as a project coordinator for the United States Department of Labor's Job Corps Program. In her spare time, she enjoys traveling, writing poetry and event planning.
At R&B Services, we pride ourselves in holding various certifications that define who we are and drive our quality services. R&B currently holds the following certifications: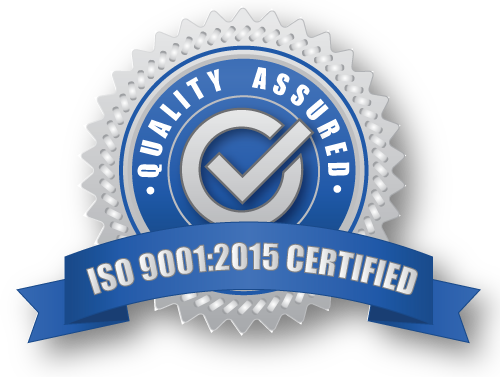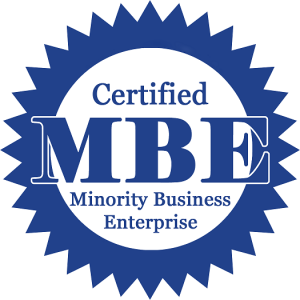 (International Organization for Standardization)
(Capability Maturity Model Integration) Level 2 (currently implementing Level 3 standards for software development)
(Minority Business Enterprise)
(Cert # 17-762)
(Disadvantaged Business Enterprise) Active