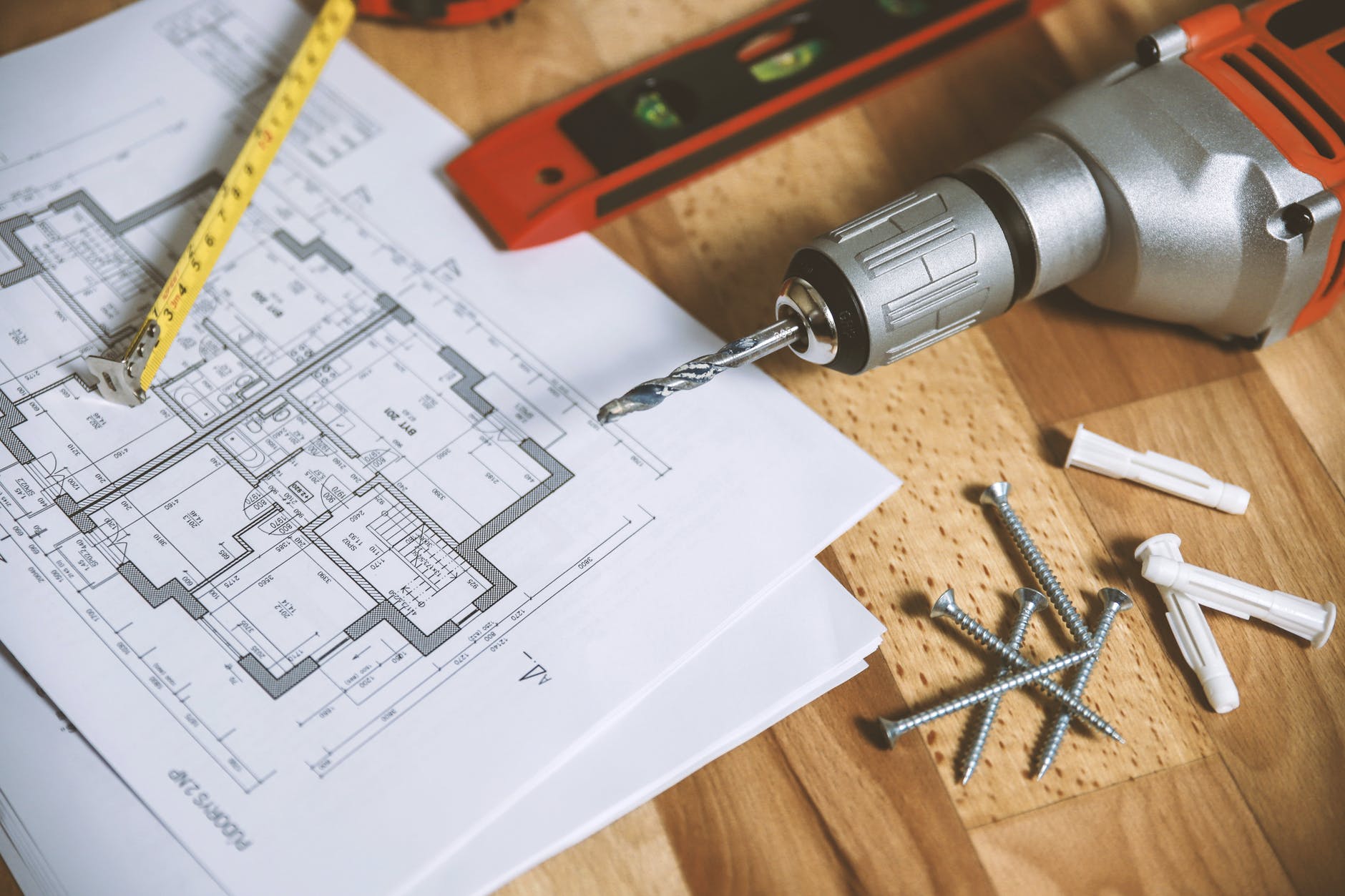 R&B brings complete turnkey capabilities for systems management and maintenance, including technical infrastructure
R&B focuses on agencies' architecture, IT infrastructure and standards, allowing for an in-depth analysis of the interrelationships between components such as hardware, software, networks, servers, and information systems and how effectively they interface with each other.
Subtitle Goes Here
R&B provides both Hardware/Software support for the following areas:
Subtitle Goes Here
   •   OS Support
   •   Email Front End Support
   •   Browser Support
   •   Printer Use Support
   •   Virus Detection and Prevention
   •   Hardware Services and Troubleshooting
   •   Standard Software Support
   •   Server Support
   •   Kantech Access Control
   •   Database Support
Do you have a project? Contact us and we will solve all your questions. We will start working on your project today.
Download a unique brochure
Subtitle Goes Here
Lorem ipsum dolor sit amet, consectetuer adipiscing elit, sed diam nonummy nibh euismod tincidunt ut laoreet
Service implementation plan
Subtitle Goes Here
Lorem ipsum dolor sit amet, consectetuer adipiscing elit, sed diam nonummy nibh euismod tincidunt ut laoreet