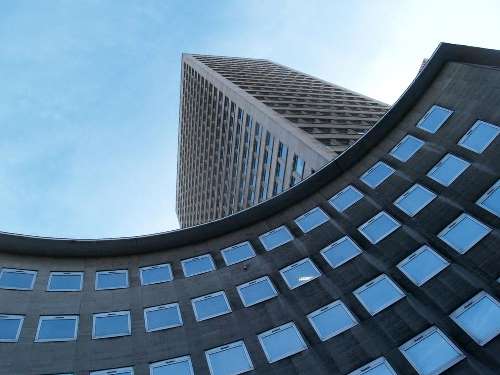 R&B Services prides itself in delivering the highest quality services, meeting the clients' needs with our skills. Our focal point is always client satisfaction, which has afforded us opportunities to grow and increase our capabilities.
Our team consists of talented individuals from all types of disciplines, equipping a diverse set of skills. Our competitive edge stems from our demonstrated skills and emphasis on listening to client needs. As a budding IT services provider, we will listen to your needs and offer you a well-customized solution.

R&B's consulting services include full cycle implementations and application integration.
We identify technology needs to match programs and systems to the needs of an organization.

R&B continuously provides the highest quality of program and project management.
Utilizing a quality-driven approach, R&B provides an optimized experience that encompasses all phases of the process. Our adaptable processes allow us to work in both Agile, hybrid and traditional environments.

R&B Services designs innovative solutions using clean, organized code, creating quality deliverables that satisfy the clients' needs.
R&B's development process is driven by SDLC best practices. R&B's software focuses on security, ensuring all your data is safe. Technical expertise and support are provided for a flexible, long-term solution that can adapt to evolving needs.

R&B provides quality professionals for all software needs within days.
We maintain an innovative and adaptive resource engagement process to fulfill clients' staffing needs in record time.
Insights: Our Stories, Our Voices
Tasks and their solutions for our beloved customers.
The same success awaits you.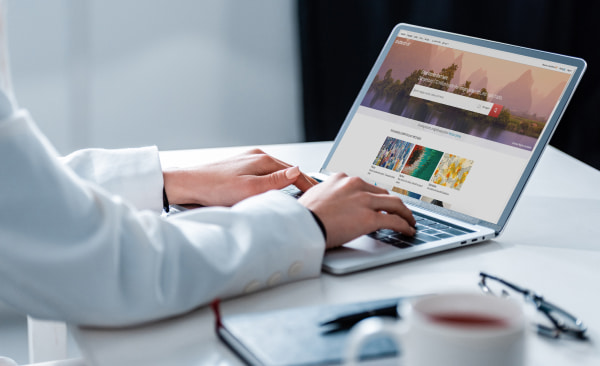 Palm Beach County: Field Interview Report System R&B built a stylish and inventive tool called the…
Read More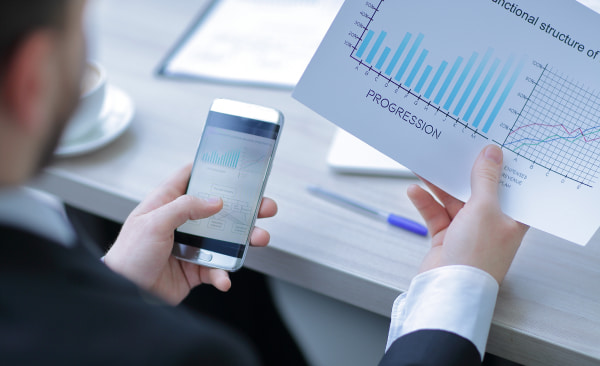 Food and Drug Administration:Modernization of Legacy Systems The U.S. Food and Drug Administration (FDA), a key…
Read More
A few steps for your success. Let us take your challenges and make your business work productively.
R&B creates a business objective and comprehensive vision for its products and services. An effective method used by our organization is a brainstorming session or ideation workshop with our customers' team. R&B's objective is to dig deep into 1- what the product seeks to offers its users, 2 - how the product or service will fulfill the market need and 3 - how R&B can plan and strategize to stand out from our competitors.


Our dedicated Business Analysts will contribute business process knowledge and expertise to the planning phase. With thorough document analysis, prototyping, mockups, and website wireframing, R&B will create two unique variations of the Solutions Design to share with the customer to not only make the business customer-centered, but also help the team cope for preparations on future projects.
These course of phases differ from project to project – depending upon our management's chosen mode. R&B usually strives for an iterative incremental process development model – which is an essential characteristic of SCRUM. This allows for frequent verification of the project's progress and continuous improvement of the software development life cycle. During this phase, the DEV Team will also define a Data Integration Strategy and create an execution plan. R&B accommodatingly adapts to any changes and ensures that implementation, testing, and evaluation is supported without delays.

When the specified scope of any project has been implemented, R&B is ready to release the initial draft within a two-week sprint. This way such iterations will improve the quality of performance in setting up production data flows and simplify the release management process.  
Feedback from our satisfied customers. 

Agisol
"[The staffing resource provided by R&B] has done and continues to do a great job on the Drug Safety program. She has transitioned from Drug Safety Dashboards to Appian Workflow implementation with ease and she is the GO-TO developer on the team. FDA is thrilled to have her on the Program."

Qlaire Systems Inc.
"R&B Services Inc., are one of our most valuable and excellent strategic partners. We appreciate your services and exceed our expectations every time! This is a great company and we highly recommend them."